Gold Coast Eye Associates
Private Optometry Office
UPDATES


• We just added more insurances we are able to take 06/10/2020
• Please be aware of our no call no show fee 06/01/2020
• Both offices are open and ready to see patients 05/22/2020

Meet our Doctors
Dr.Brian Wolanin
Dr. Brian Wolanin is an Optometrist who is passionate about providing the best care for his patients in every way possible. After graduating from The Ohio State University College of Optometry in 2013, Dr. Wolanin founded Gold Coast Eye Associates in Trumbull, CT. Over the years his loyal patient case has grown and now serves patients in the greater Fairfield, New Haven Counties and the surrounding areas. In 2016, he expanded Gold Coast Eye Associates into Waterbury to further serve the needs of a growing patient base.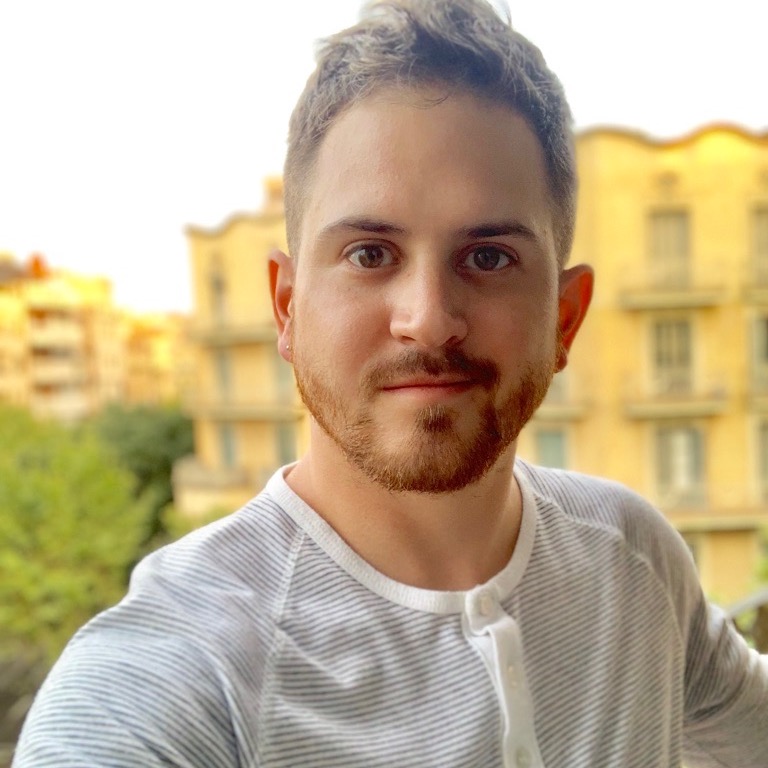 When not providing comprehensive eye care, Dr. Wolanin enjoys spending free time with family and friends, especially traveling and doing outdoor activities such as hiking, golfing, and skiing. A father of four crazy dogs, he also can be found working on his growing vinyl record collection, learning to play the acoustic guitar, and attending concerts of his favorite artists. Brian is excited to call Connecticut and the greater New England area home and looks forward to creating many heartfelt memories and hopefully soon expanding his family to bring some young buckeyes into the world!
Dr.Frank Restivo
Dr. Restivo was born in Southwestern Ontario, Canada. He is the youngest of five siblings born to Italian immigrant parents. After moving to Chicago, Illinois at the age of eighteen, he attended Benedictine University where he graduated Summa cum laude with a Bachelor's degree in Biochemistry. He then went on to earn his Doctorate of Optometry degree as a cum laude graduate at the Illinois College of Optometry. While there he received clinical honors and became a member of the Beta Sigma Kappa Honor Society.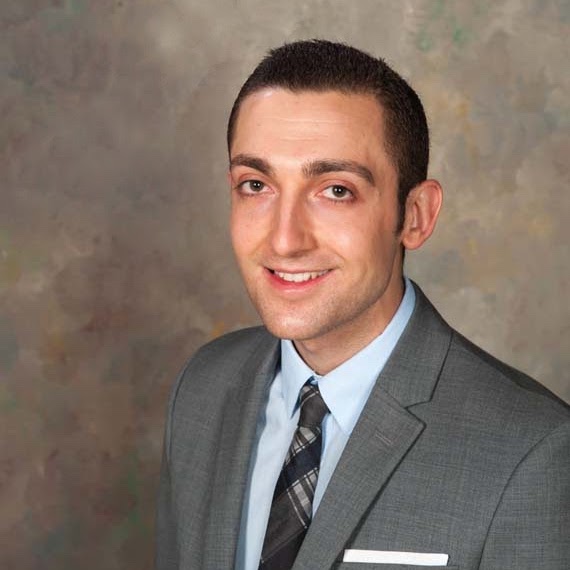 Dr. Restivo provides comprehensive eye care with clinical interests in dry eye syndrome, contact lens fittings, advanced ocular disease, nutrition-related health and binocular vision conditions.
Since moving to Connecticut in 2017, he has enjoyed the new opportunities for travel, hiking, playing in local sports leagues, spending time with friends and staying active in his community. When not in the office, he also continues his long time passion for music by teaching guitar part-time.
Schedule an appointment
What to Have ready:
Please have the dates you want in mind, your insurance information if using it, and credit card information ready to schedule and hold your appointment.
No Call No Show:
There is a $100 "no call no show fee" if you do not show up to your appoinment. To not be given this fee please make sure you either reschedule or cancel your appointment at least 2 hours before your doctor's visit.
Policy:
Please be aware that due to covid-19 some of our office policies have changed. If you would be using insurance for your visit we would need that information provided to us before your appointment date, no exceptions. Please be aware that if you are doing your appoinemt online, there is a section for you to provide this. We are not accepting appointments of families sizes bigger than two (if you want to schedule an appointment for your family and there are more than two, we will split them for different dates). Every patient and or visitor must be wearing a mask. If you do not have one we can provide one for you for a small fee. Once you've arrived for your appointment please, call us to inform us that you are outside for your appointment. We will then give you instructions.
Documents:
Please have the following documents printed and filled out before your appointment. Click on the location you will be attending plus the policy form.
Trumbull Patient Form
Waterbury Patient Form
Policy Form
Scheduling:
You are able to schedule an appointment with us two different ways, either by phone call or online. Choose below which office you would like to make an appoinemt for.
Trumbull 203-374-3211 or Trumbull Online

Waterbury 203-591-8353 or Waterbury Online
Services
Comprehensive Routine Eye Exam
$150
Retinal Image (Required)
$40
Office Visit
up to $165
Sphere Fitting
$60
Toric Fitting
$70
Multifocal Fitting
$100
I&R(Contact lens training)
$20
Mask
$5
DMV Form
$10
No Show fee
$100
Insurances
We accept the following insurances below. Please be aware that we do not accept medicare at our practices. All insurance information must be provided prior to date of exam. Copays will also be collected day of exam. If you have any questions please contact us.
Eyemed (Vision Plan)
Yes
Husky (Medical)
Yes
Anthem Blue Cross Blue Shield (Medical)
Yes
Connecticare (Medical)
Yes
United Health Care (Medical)
Yes
Cigna (Medical)
Yes
Aetna
Yes
VSP (open access Vision Plan)
Yes
Superior (open access Vision Plan)
Yes
Spectera (open access Vision Plan
Yes
Davis Vision (open access Vision Plan)
Yes
Cigna Vision (open access Vision Plan)
Yes
Get in touch?
-------------------- Call, e-mail, Fax us or use the form below --------------------
Trumbull
Phone:
203-374-3211
Fax:
203-612-8115
Hours:
MON-FRI 11AM-6:30PM | SAT 11AM-5:30PM | SUN 11AM-4:15PM
Address:
5065 Main St #1140 Trumbull CT 06611
E-Mail:
Click Me
Waterbury
Phone:
203-591-8353
Fax:
203-591-1713
Hours:
MON-SAT 10AM-5:30PM | Sun 12PM-5PM
Address:
495 Union St #1082, Waterbury, CT 06706
E-Mail:
Click Me
NO SHOW FEE CONFIRMATION